briloulaw
"Games require time."– Egenfeldt-Nielson et al. 2012. This statement, for me, came to be very true after looking at and attempting to play the 2-4 player card game published by Renegade Game Studios: Lotus.
The box depicts a pretty girl with pretty pink colouring and flowers- hence the game title, Lotus. Inside the box includes hundreds of cards, tokens and pieces, as well as a very long, very wordy and very confusing 15 page-long rule book!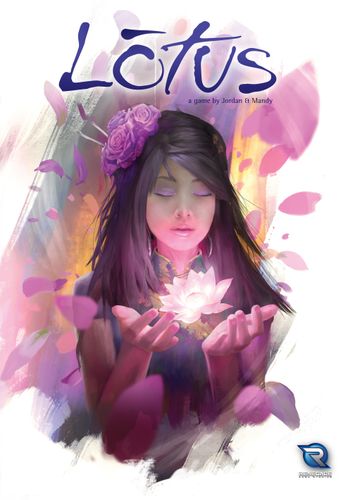 Lotus Game (source: boardgamegeek)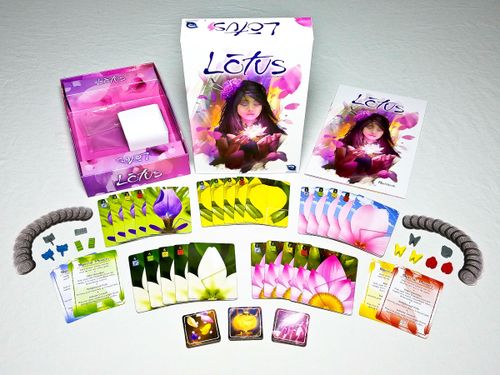 Lotus' game pieces (source: boardgamegeek.com)
Yes, games require time. Boardgamegeek.com estimates a 30 minute playing time for Lotus, but this doesn't include the time needed to be able to decipher the rules. It took about 30 minutes alone to be able to pick up some sort of gist of the games workings, and then still, probably wasn't how Lotus was meant to be played entirely.
The excess amount…
View original post 225 more words