ray of sunshine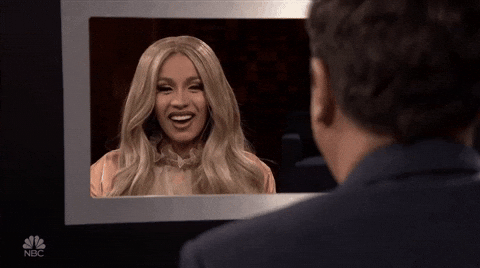 For the past few weeks in class, we have been analysing and enjoying playing a range of different board games as a group. This allowed access into how much thought, prototyping and modifications go into a final game. So when we got the chance to begin to prototype our own game I was thrilled.
The game prototype pitch originated from our week 4 in-class activity. The game theme is educational with a focus on mathematics (addition). Our goal is to have the game played to help those from year 3 and onwards to learn how to complete addition in a fast-paced, fun environment.
For our game, there are 3 main mechanics we had chosen.
Each player must roll the dice

Each player must take a turn at the same time (as each turn is time sensitive)

Timer
These 3 mechanics were chosen from trailing the game and concluding that for…
View original post 346 more words