ANTSLIFE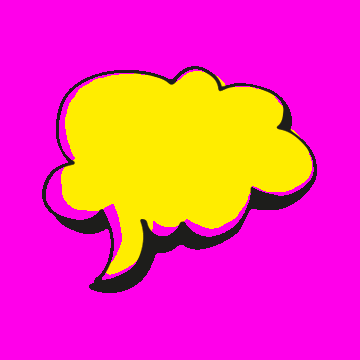 Commenting on my peers Beta projects was very insightful and in comparison to the last round of comments on the project pitches, I felt I was able to provide feedback a lot easier and hopefully give some useful suggestions to my classmates digital artefacts.
Pokies Podcast
https://sociallyanxiousvan.wordpress.com/2019/09/18/beta-bois-atmosphere-of-addiction/
For this DA project beta, it was very clear the student had done a lot of research for the topic they were to start their podcast series on, so rather than give another resource (that was of unnecessary use) I thought I would instead provide feedback and suggestion on the actual podcast itself. As a student still getting use to podcasting myself, I reached out on Reddit for another DA in BCM206, so I thought I would share the suggested podcasting programs that I was given.
2. "Comparing and contrasting the first two Silent Hill games with Homecoming and Downpour" Video Series
https://utteromnishambles.wordpress.com/2019/09/20/there-was-a-game-here-an-update/comment-page-1/#comment-102
View original post 352 more words