Lani's A Blogger Now
A little something about me; I'm a socially anxious introvert and interacting with people is my worst nightmare. Alien social interactions (such as playing card games I do not know of with people I've never met before) make me want to sink through the floor like Bayonetta during a game over.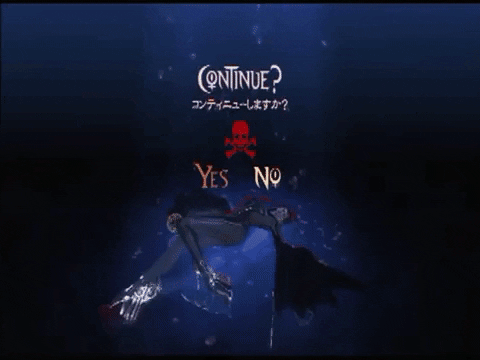 Fortunately for me, at the beginning of week two seminar, before we had to break off into random groups and play tabletop games together (the horror), it was made known to everyone in the class that if we weren't comfortable in these types of social situations, we were free to leave. This was a HUGE relief for me, and so naturally, I stayed.
I certainly could have left at the beginning of the class and saved myself from what was to be a very stressful hour and a half. But that would have been an easy out, and I'm…
View original post 370 more words